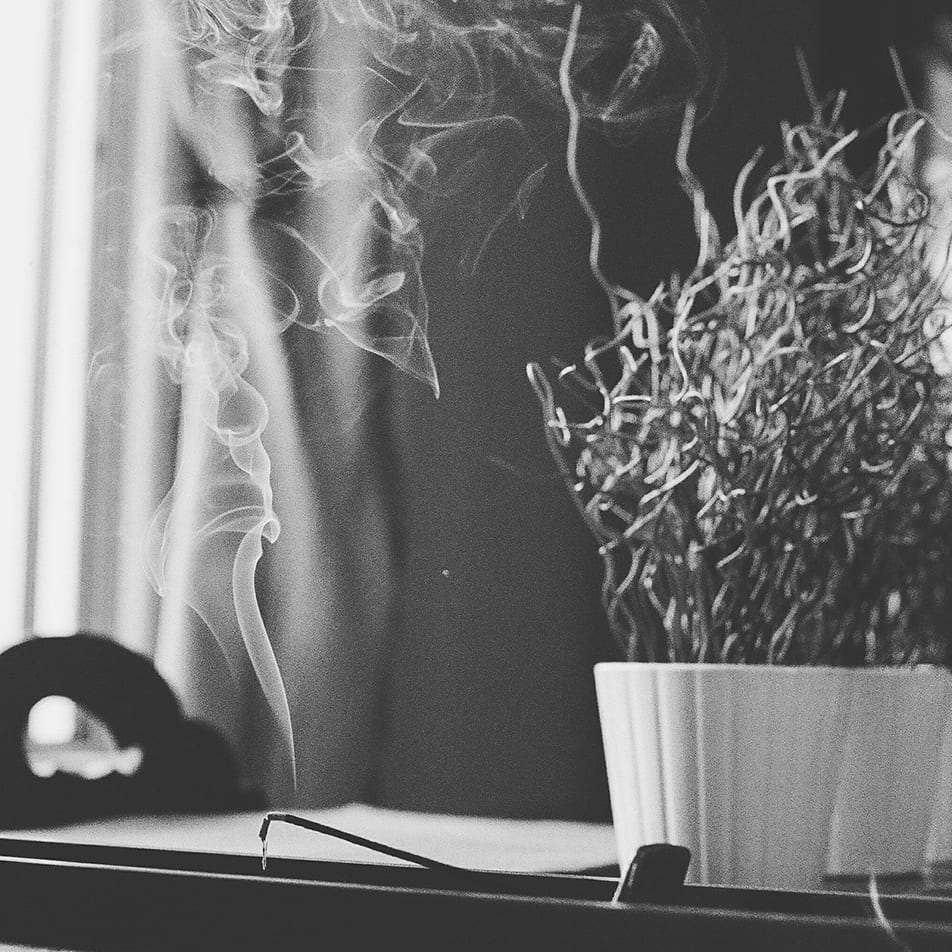 Incense Crafting tries to become the largest and most different Zen brand in the world with an eye for the environment. This means that there is intensive cooperation with international suppliers to be able to deliver a unique and affordable offer.
Incense Crafting is also continuously working on a well-organized shop where products are provided with clear information and the shipping process is gradually made more sustainable. We see our customers as Zen adventurers who use our products in their personal or professional life.
At Incense Crafting we don't just sell Incense products. Our hardworking employments ensure that every step of your ordering process gets the attention it deserves. Whether it concerns great packages, cheerful service, or a well-functioning website, we do not turn our backs on it.